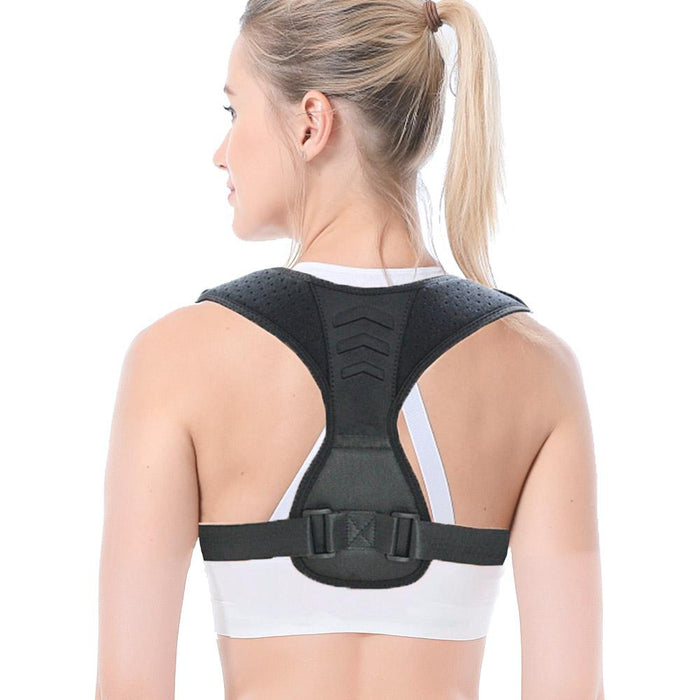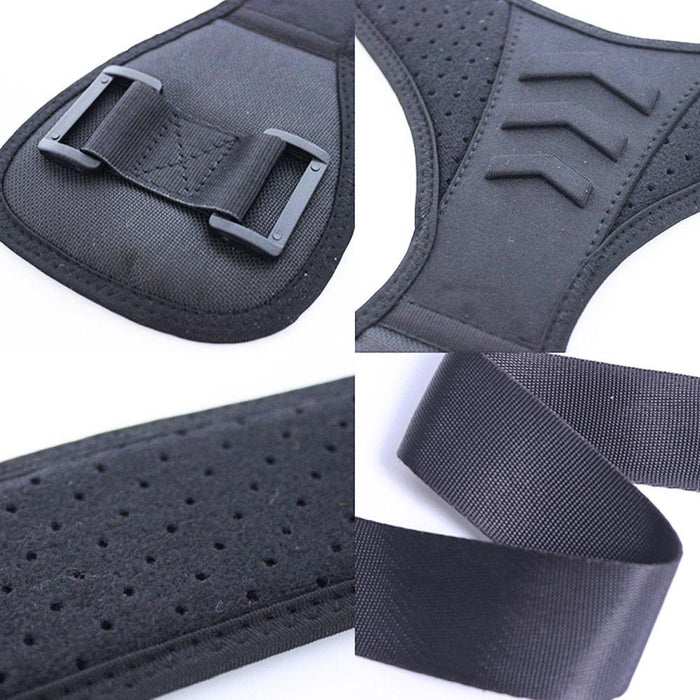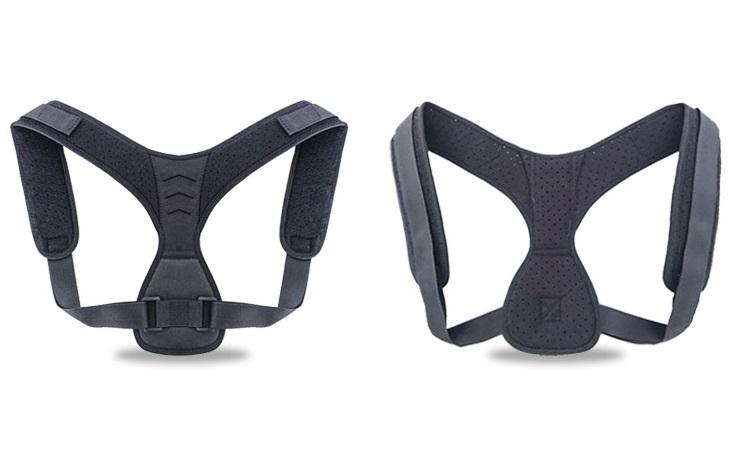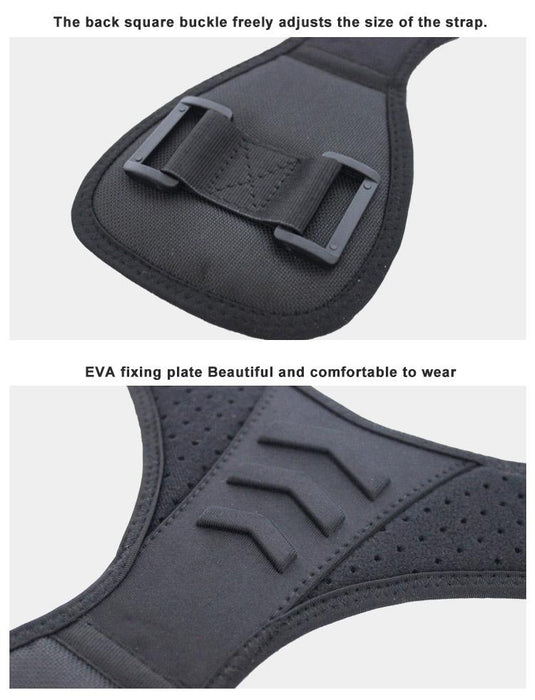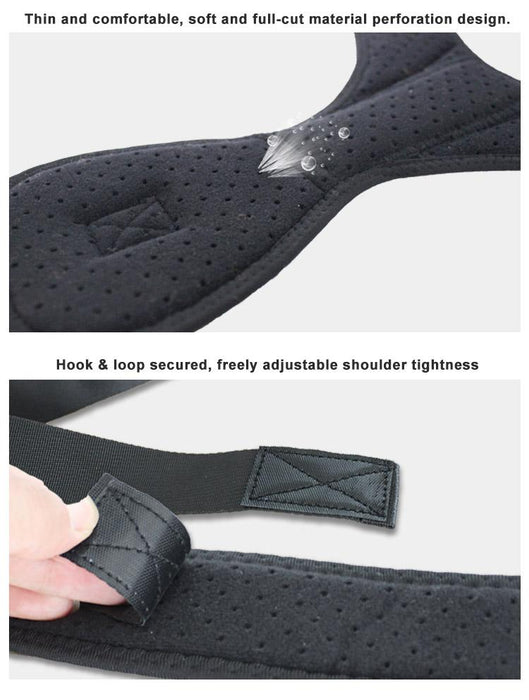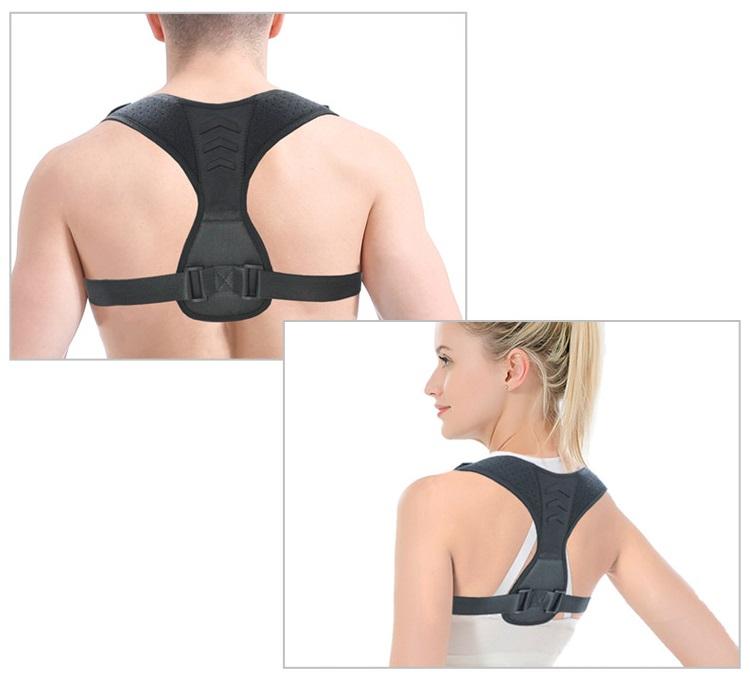 Posture corrector Corpofix Y009-2, breathable design
"
The posture corrector is the solution for distorted posture and line of the spine. With it, you can help your body become accustomed to the right and aesthetic stand that radiates confidence and strength. With long sitting in one place it relieves the spine and reduces the pain in the back
Features:
Adjustable size - Adjust the corrector to your chest size
Design with two back buckles for more confident posture and easier getting used to it
Function: Draws the shoulders back to their correct position. Improves your stance while you work while you are outdoors or just at home
Continuous operation of the computer helps to maintain the correct posture and relieves the stress of the spine.
Use at any time: You can wear the corrector while you are at the computer while you are driving, playing sports or wearing grass. It is also convenient for housework or other day-to-day activities.
Made of lightweight neoprene, the corrector can conveniently be worn under clothing and barely noticeable. (For more convenience, we recommend wearing a garment)
Use daily: Wear the first few days 10-20 minutes a day, then add 10 minutes each day. Your back and shoulders will slowly become accustomed to the new posture and your muscles will retain the right posture over time
Adjust the diameter yourself through the two straps
Note: Do not wash with bleach. Only wash by hand with cold water. Do not dry in a dryer. Do not wash in a washing machine.
"